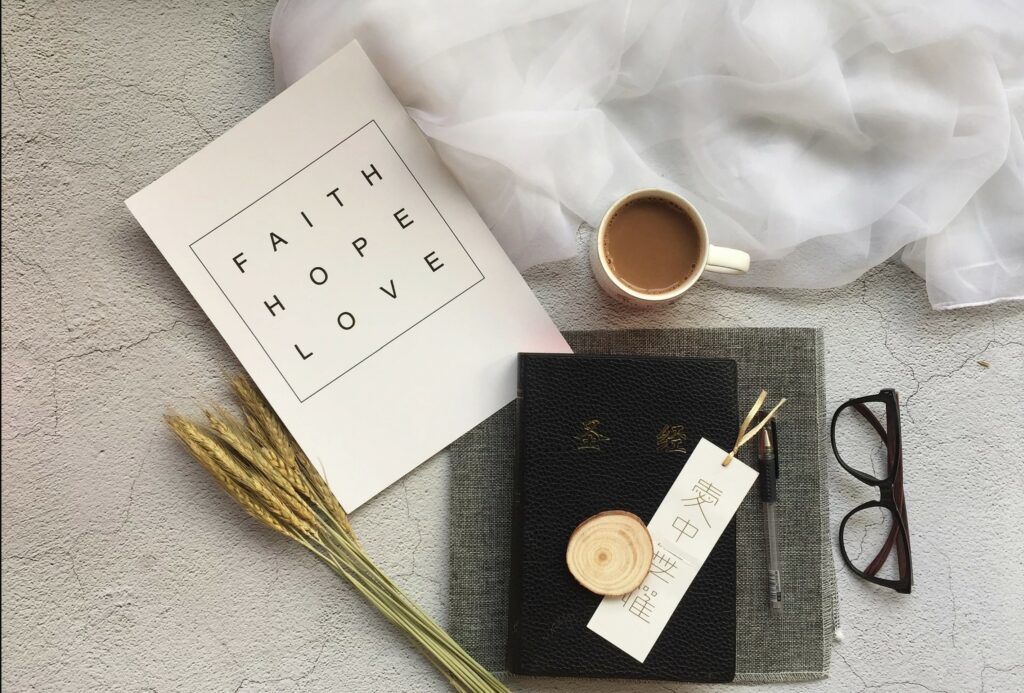 For three years I worked in a high school as a mental health therapist. I worked with students on many different problems; grades, test anxiety, depression, problems with peers, relationships, problems with parents, siblings, or teachers, immigration stress, foster care placement, addition, LGBTQ/identity issues, and the list goes on.
If you can think of it, I've probably treated it. But my most important job was transitioning teens back onto campus after a suicide attempt. Typically, after an attempt (or a plan and specific timeline) teens are involuntarily hospitalized to ensure their safety.
While in the hospital, support teams are able to deescalate crisis and bring a person to safety—which is usually pretty fast.
Within my first year, our mental health team was hospitalizing students, on average, at two teenagers per week. In December, the county had lost 3 teens in nearby schools to mine.

It was intense, scary, and overwhelming.
Suicide is impulsive.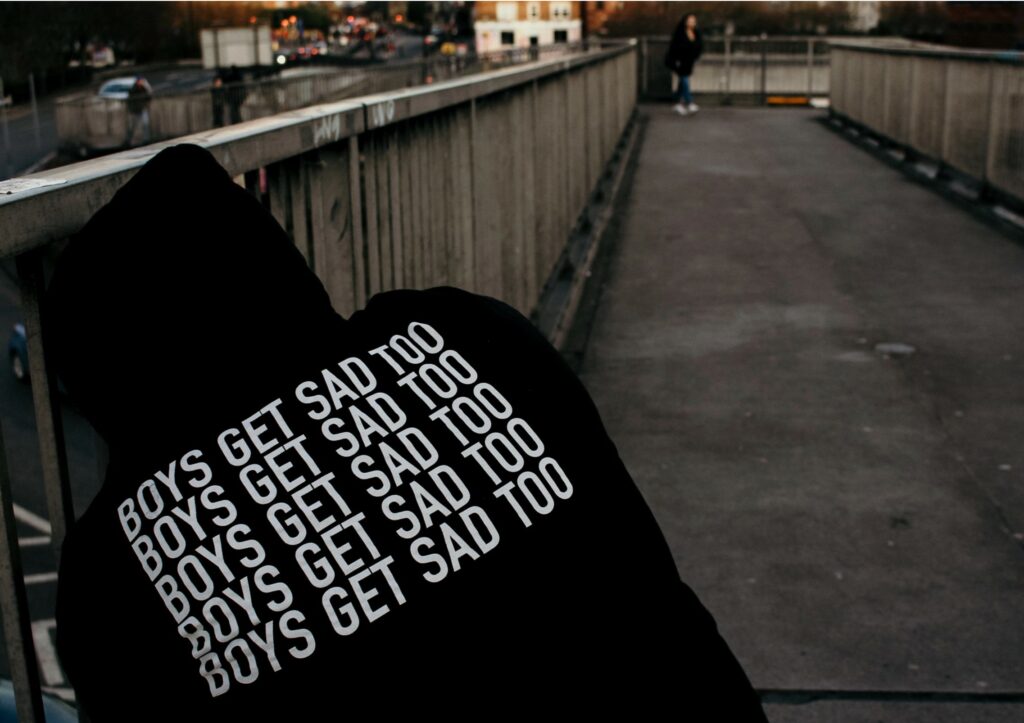 40% of attempters took action within 5 minutes of deciding to attempt
According to the Harvard School of Public Health, 40% of attempters took action within 5 minutes of deciding to attempt. In addition, patients in the ER after an attempt were asked, how long before their attempt did they first start thinking about a plan,
48% of patients in the ER from suicide attempts reported from the time they had thought about suicide to attempting, only 10 minutes had passed. By the following school year, I learned the county where the High School was located had the highest suicide rate in the state.

I made it my mission to normalize, discuss, and talk to every student about suicide. I created a week's worth of events, organized student volunteers, and busted out Suicide Prevention Week! If we talk about suicide, people learn they're not alone, and can seek help

No one is walking into therapists' offices and asking for help. For teens; friends, Instagram, and Snapchat are the first lines of defense. For adults, it's long friendships and family members.

So we all need to be normalizing suicidal thinking. It can save a life.
Suicide Rates are Climbing
In the last 30 years, we've seen suicide rates increase 33% and for youth (15-24) suicide rates increased more than 200% in a 20-year span!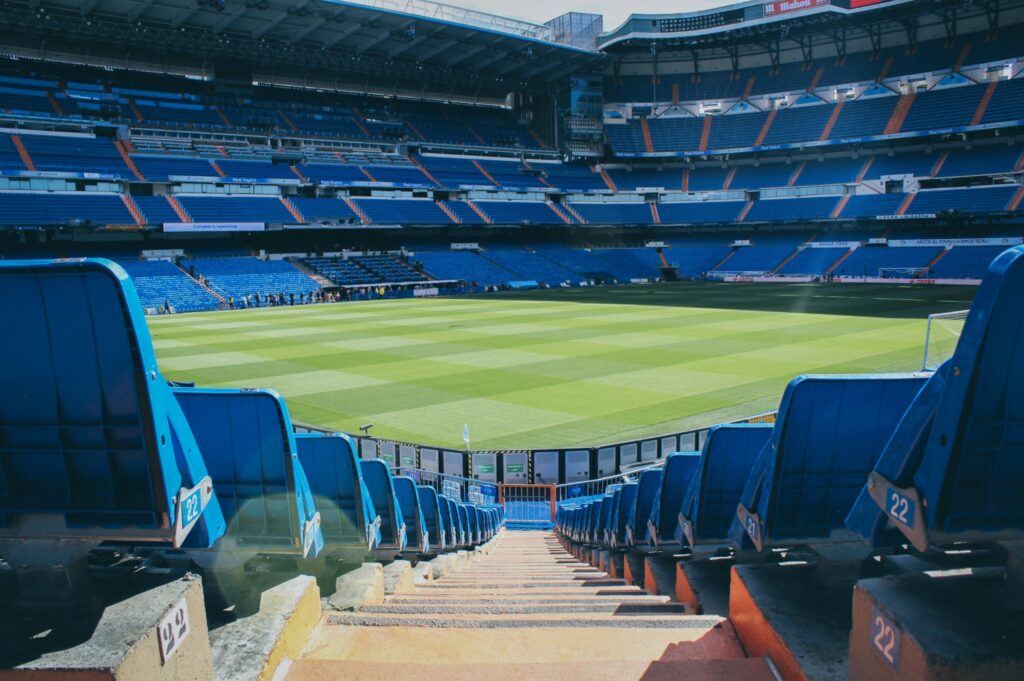 Across the globe, nearly 800,000 people die by suicide each year—One person every 40 seconds.
It's the second leading cause of death amongst teens and the fourth leading cause of death in adults—it occurs across all age, economic, social, and ethnic boundaries.
And the thing is, Suicide is 100% preventable! So what can you do?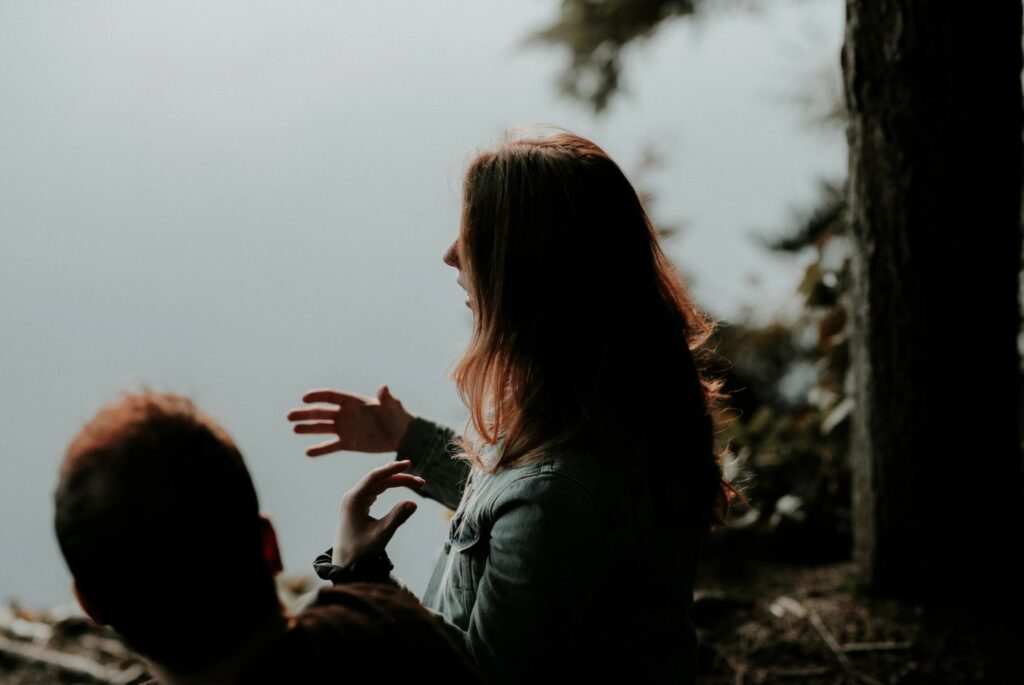 Normalize, talk about it, share.
Ways to be helpful to someone who is threatening suicide
Talk about concerns/concerning behaviors
Be aware. Know the warning signs.
Get involved. Become available. Show interest and support.
Ask if they want to get help.
Ask directly if they're thinking of suicide
Be willing to listen. Allow for expression of feelings. Accept the feelings.
Be non-judgmental.
Offer hope & inform alternatives are available
Don't
Don't lecture on the value of life.
Don't dare them to act on harm
Don't give advice.
Don't ask why (encourages defensiveness)
Don't offer sympathy, offer empathy
Don't act shocked (creates distance)
Don't be sworn into secrecy. Seek support.
Don't debate, don't state whether feelings are good or bad.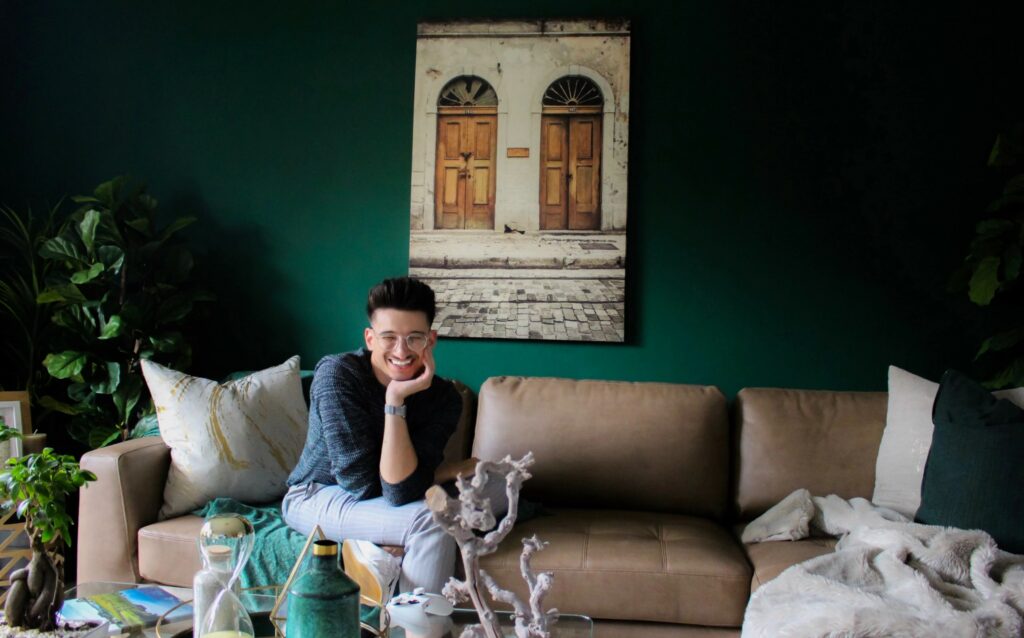 And if you've thought about ending your life, seek help!
Pain isn't necessary and processing your hopelessness will be relieving and create change.
I've seen it over and over again. People at their lowest, feeling no hope, find strength, become vulnerable, and find their way out.
How to Help Yourself:
Talk with someone close to you
Talk with a professional
Counselors, doctor, spiritual leader, support group
Express yourself
Exercise, art, acting, writing, music, sports, hobbies
DO NOT ISOLATE
Break patterns and seek supportive groups
Get sleep, eat right, practice self-care