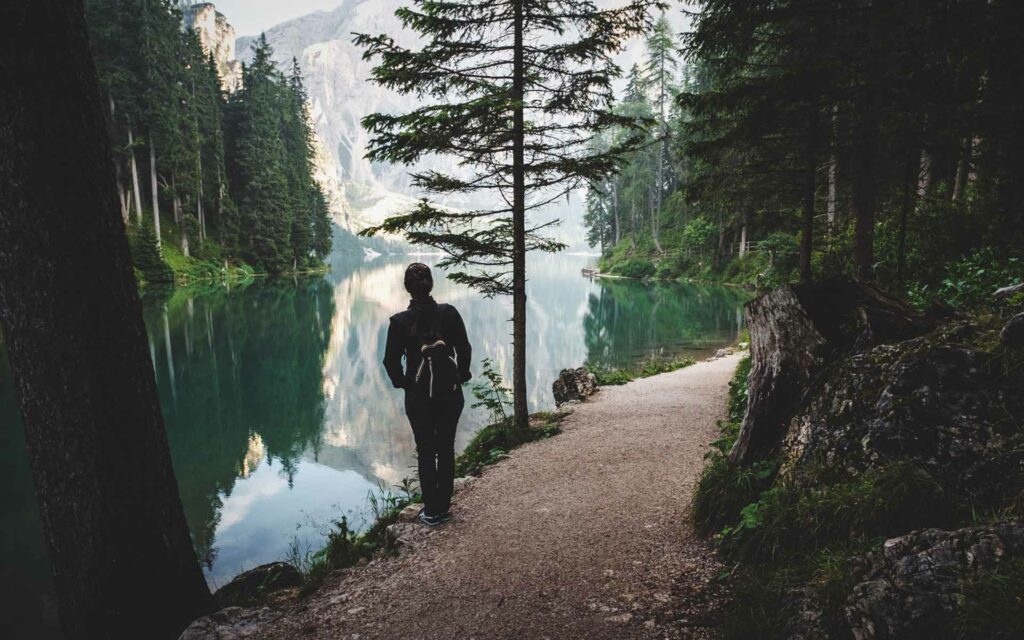 About Evergreen Wellness Therapy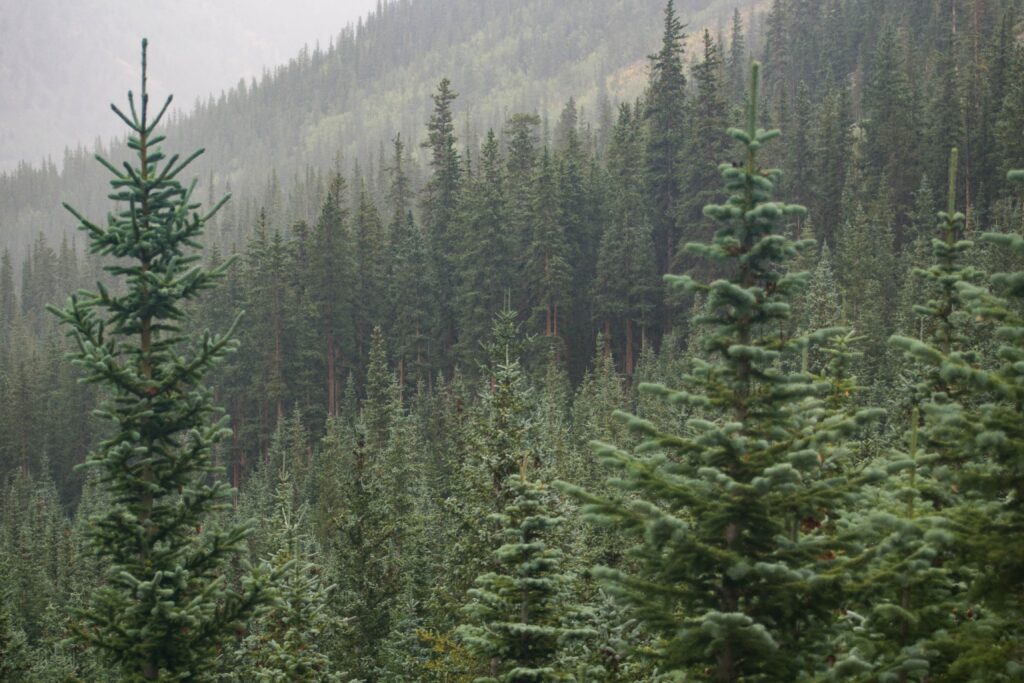 As a Mental Health Counselor, I work with adults and adolescents around various concerns including (but not limited to) depression, anxiety, relationship concerns, and trauma. Within these dynamics, I have a particular focus on women, people of color, and LGBTQ populations. With over 15 years of experience in working with ages across the lifespan, I work on developing insight, improving self-esteem, and building resiliency.
I approach counseling from an anti-oppressive lens and believe the client is in control of their life and their treatment. I am a Feminist Therapist specializing in systemic oppression and multicultural counseling, I intend to create a warm, collaborative, non-judgmental space to get your badass outer world to match your badass inner world too!
​
I look forward to assisting you along life's adventures. My goal as your therapist is simple: help you learn and grow as the person you want to be. How we do that together is up to you.
Each client is inherently well, there's nothing to 'fix' because you aren't broken! I perceive a client's symptoms is that a person is feeling 'off.' All people have a baseline, a state of wellbeing, or level of functioning. People's baselines may vary depending: on genetics, upbringing, trauma, and disposition, but your baseline is standard for you. Your level of functioning may be a bit more anxious than some or maybe a bit less engaged than others.
As you move through life, unexpected curve balls are thrown your way. Your responses to these curves change our mood, feelings, and reactions away from our baseline, sometimes for longer than you expected. My goal is to bring self-awareness about where your level of functioning is, to reset, and get you back as close to baseline as possible in your current circumstances.
I recognize that no one person is the same and I customize my technique to meet your specific needs. Through reciprocal collaboration, therapy can promote emotional growth leading toward more rewarding relationships, and equip you with the tools needed to manage life's challenges.
EDUCATION AND CERTIFICATIONS ​
Columbia University, Teachers College
Master of Education: Psychological Counseling
Master of Arts: Mental Health Counseling
Specialization: Multicultural Counseling
University of Oregon
Bachelor of Science: Psychology and Business
Licensed Professional Counselor
State of Oregon
License Number: C5784
Child Trauma Therapist
Speaking Events and Training
New York Institute of Technology April 2020
Pannel Guest
San Rafael City Schools Annual Events 2017-2020
Staff Training
Parent Events
Student Engagement Events
"The healer you have been looking for is your own courage to know and love yourself completely."
During your free phone consultation, we'll discuss the reason your seeking therapy and determine if working together is a good fit. During this visit, we'll schedule your first session.